We'd like to hear from you...
Thank you for visiting Willo Pond Morgans website.

If you would like to learn more about the Willo Pond stock please write, email or phone us and we'd be glad to discuss your Morgan horse needs.

Visitors are always welcome at Willo Pond Morgans. Please call for an appointment and we will be happy to show you our herd of 17 Morgans.

Please visit again to look in on our updates.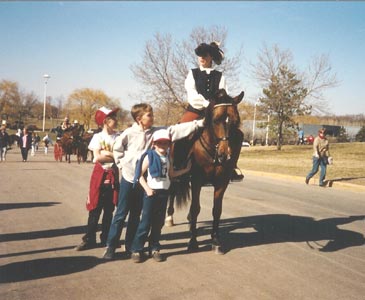 Lippitt Morgan stallion Covenant Knight Heir and his "fan club"

Thank you...